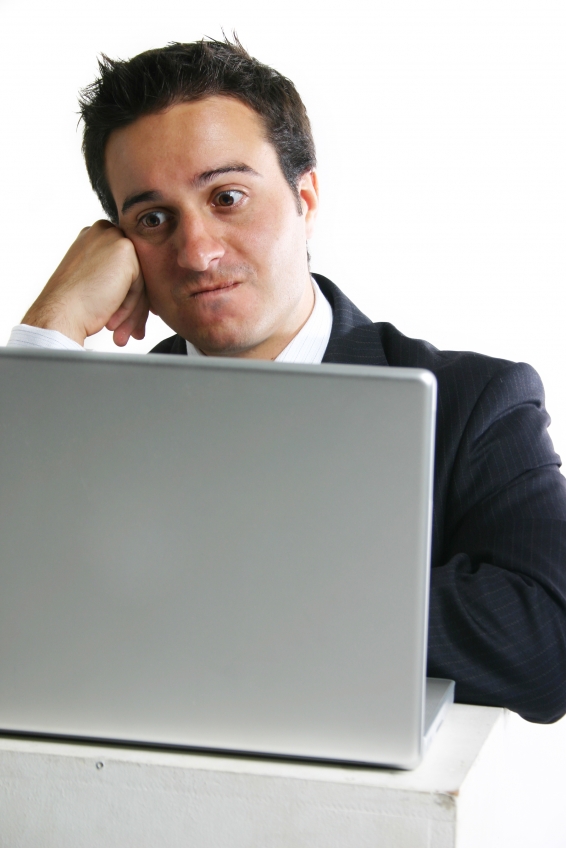 Don't be the victim of malware or a virus
Security for your computer against malware and virus infection is very important.
We can supply and install a top of the range security package 'Symantec Endpoint' – this will provide you with a robust level of security and protection
Do not wonder about which security package to use. This is the choice of IT professionals across the world.
Now you can obtain the same level of protection and give yourself peace of mind knowing you are using the best protection.
Call for more details
T 0845 4141 319
M 07950 6969 84