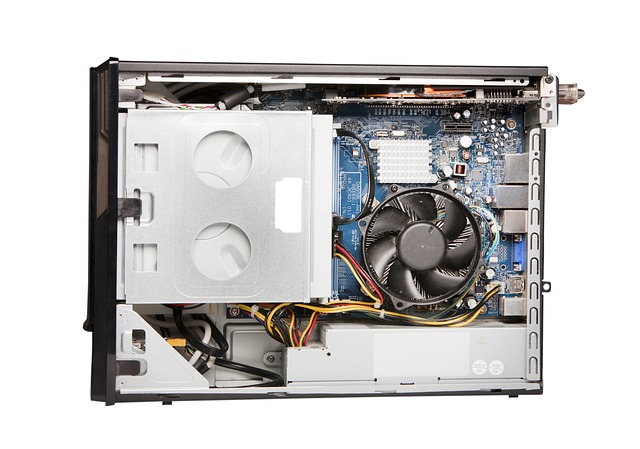 What To Do To Fix Your PC Problems?

Frustrating and annoying computer problems?
We have a structured approach to solving your computer problems. It's always a nice feeling to solve a computer problem yourself.
Some times a quick phone call to us can resolve your minor issues.
Mature Computer User?
Ideal service for mature computer users that require a patient and understanding approach to technology.
Remote Support – Computer Repair.
A great option is a remote support session. We can log into your computer, with your agreement and fix your problem on-line.
Service Call – Computer Repair.

Finally if your problem is more serious and requires a visit, you can book an appointment and we will come and fix your computer problem on site.
We have found that roughly 75% of fixes that can be done onsite can usually be done within about an hour.
If you are unsure what to do – give us a call!
Tel 0844 4141 319
M 07950 6969 84
Steve
PC Help Manchester – Computer Repair Manchester Computer Maintenance Manchester